Cloud Hosted VoIP for Business
---
We help businesses stay connected with our Voice-over-IP solutions
Cost-Effective Communications
---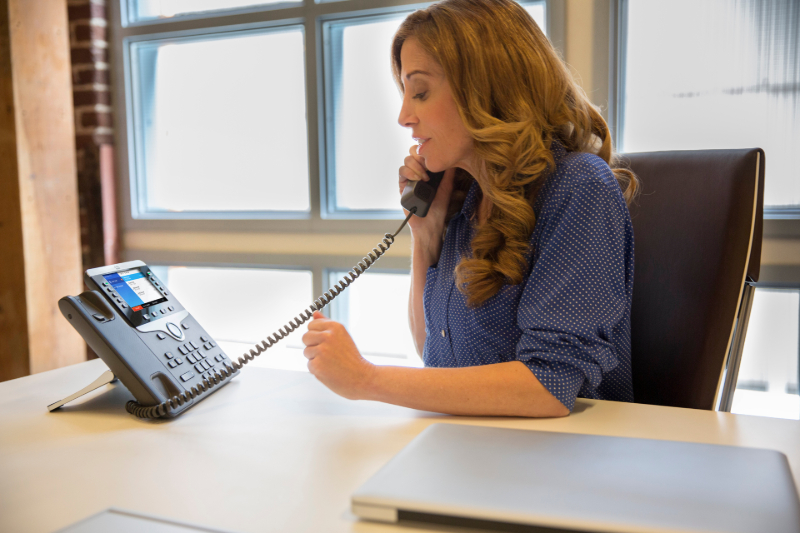 Reduce Communications Costs
---
VoIP systems eliminate the need for expensive hardware and costly repairs. We host our VoIP solution through our own network, freeing you from the costs and hassles of maintenance and repairs. You can choose the service that fits your specific needs, allowing you to pay only for what you're using and cutting down on your monthly costs. VoIP also allows you to run both your phone and data services over a single network, requiring a single cost for your full suite of services. With your digital phone system, you can expand your communication while enjoying a much lower cost.
---
Access Anywhere, Anytime
---
Access Anywhere, Anytime
---
Connect with customers and team members from your office, at home, or on the go. Your system is fully hosted and run through your internet connection, offering accessibility from any connected device. Whether you need to access voicemails when you're out of the office or connect with a client from your home, VoIP supports your needs. Use your cloud PBX system to expand your team's productivity and ensure you never miss another phone call.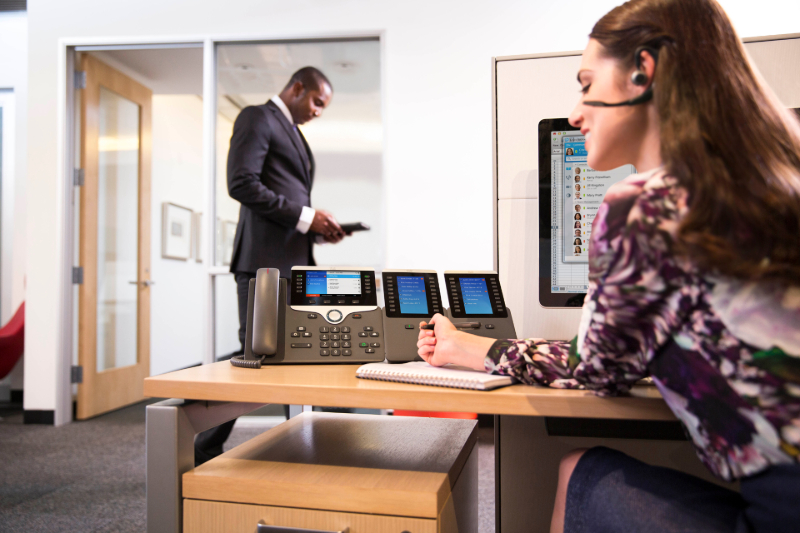 ---
Hands-off and Worry-free
---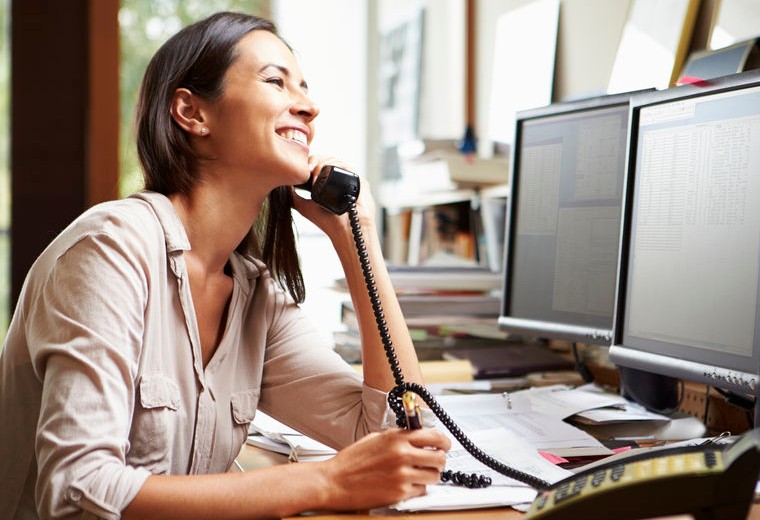 Built for your convenience
---
Our simple, user-friendly design allows you to spend less time managing your communication and more time connecting with clients. Your system is hosted through our network, giving all responsibility and maintenance to our vetted, professional team. Plus, with access to our 24/7/365 support, you'll never have to worry about system failures or struggle with unanswered questions again.
---
Voice-over-IP: The future of Business Communication
---
Revolutionize your business communications while preparing your company for the future. With unlimited internet connectivity, your phone system no longer limits your communication to a physical space. Instead, discover communication capabilities that grow with your company and customize to your exact needs. Meet customers where they're at and through the channel they prefer. Simplify your system needs to further equip your employees' ability to deliver. As technology changes, utilize a dependable solution that empowers your business to give customers exactly what they need — both now and in the future.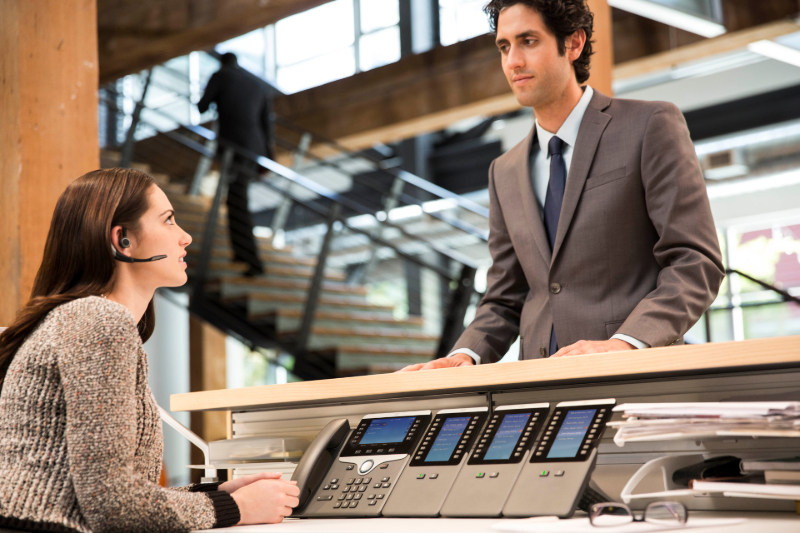 ---
Discover powerful, streamlined communications for business.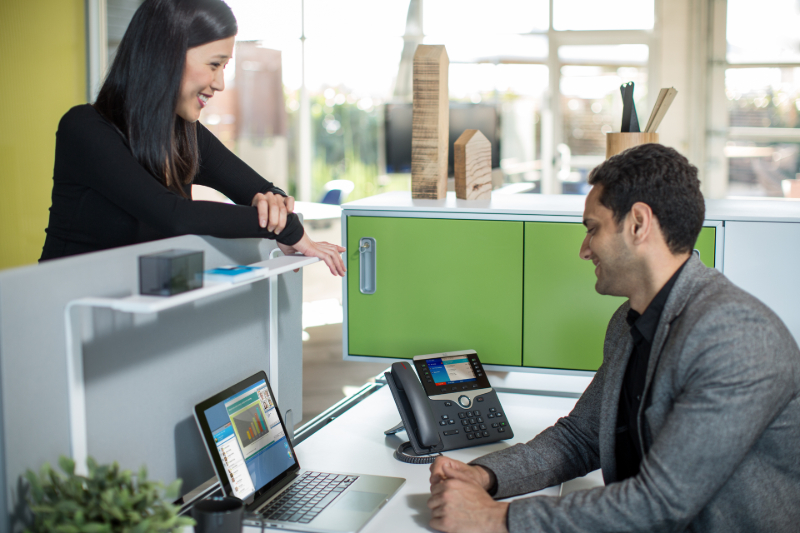 Work smart. Work with VoIP
for business.
---
Give your business an edge with our suite of VoIP tools. Introduce video and text capabilities to your communication services, opening new possibilities for customer interactions and team collaboration. Connect with customers on their terms and show that you do more for them than any competitors. Discover unlimited business expansion and the freedom of an internet-based solution that works for you. Use VoIP for Business' unlimited capabilities and on-the-go tools to keep your team connected and improve your results.